Counselling/Psychotherapy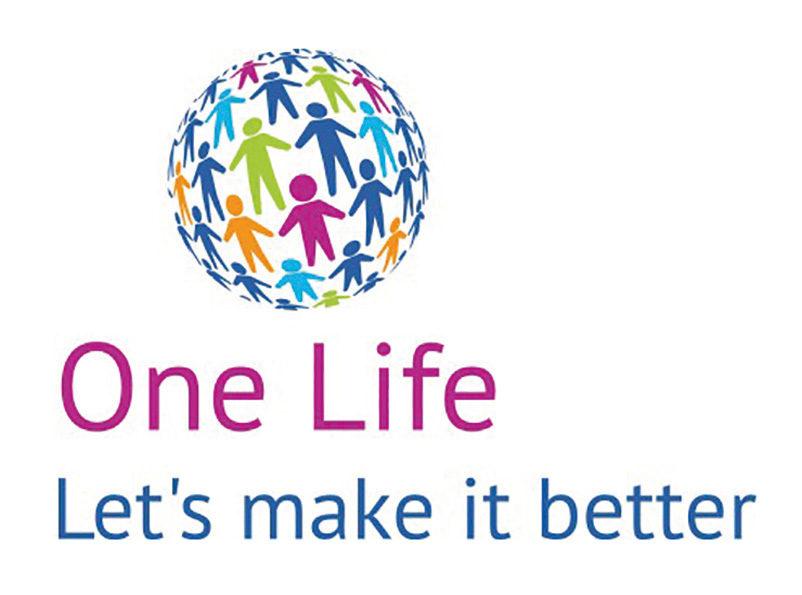 Jane holds a Postgraduate Diploma in Counselling and Psychotherapy from the University of East London and is registered with the British Association of Counsellors and Psychotherapists (BACP), the largest representative body for counsellors in the UK. This means that she works to the highest professional standards and is committed to a rigorous Ethical Framework, as well as continuing her education throughout the year, attending numerous professional development courses.
She believes that there is a place for counselling in everyone's life, whether it's for those times of crisis, for times of change or for general wellbeing and improvement.
Jane has volunteered within a local bereavement service, as well as working with a local private practice and has a wide range of experience. She is an integrative therapist drawing on a range of techniques and theories to provide the right approach for you, whatever your circumstances. With her background as an osteopath, she has a particular interest in health anxiety, chronic pain and chronic fatigue but loves helping everyone to make their life the best it can be.